Walton County Clerk Alex Alford to Speak at WRWF Meeting
Walt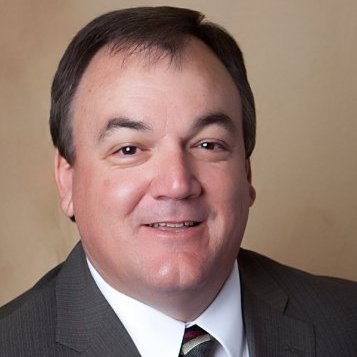 on County Clerk Alex Alford will be the featured speaker at the Walton Republican Women Federated monthly meeting and luncheon on October 21.
Mr. Alford will discuss changes and up dates that have taken place in the Clerk's Office during the last two years.
The Meeting will be at Cantina Laredo, 585 Grand Boulevard.
Registration will be between 11:00 A.M. to 11:30 A.M. The meeting will start promptly at 11:30 A.M.
Register online to attend the meeting and luncheon.
Click here to access our reservation form.